A workout for body and mind, these are 60 minute On Demand sessions that you can return to as many times as you like whilst the link is live.
​
​AVAILABLE TO PURCHASE UNTIL ​
​BOOK NOW​
​(Link live until Saturday 18th December)​
​
If you're interested in booking a session package, or booking Mindset & Movement for your company or organisation, drop us a line at info@leontaylor.co.uk and we'll come back to you.
​
Bringing together Leon's passions - movement, and mindset coaching - these sessions are aimed at improving your health, your happiness and your performance. Accessible to all levels of fitness, and the whole household!
​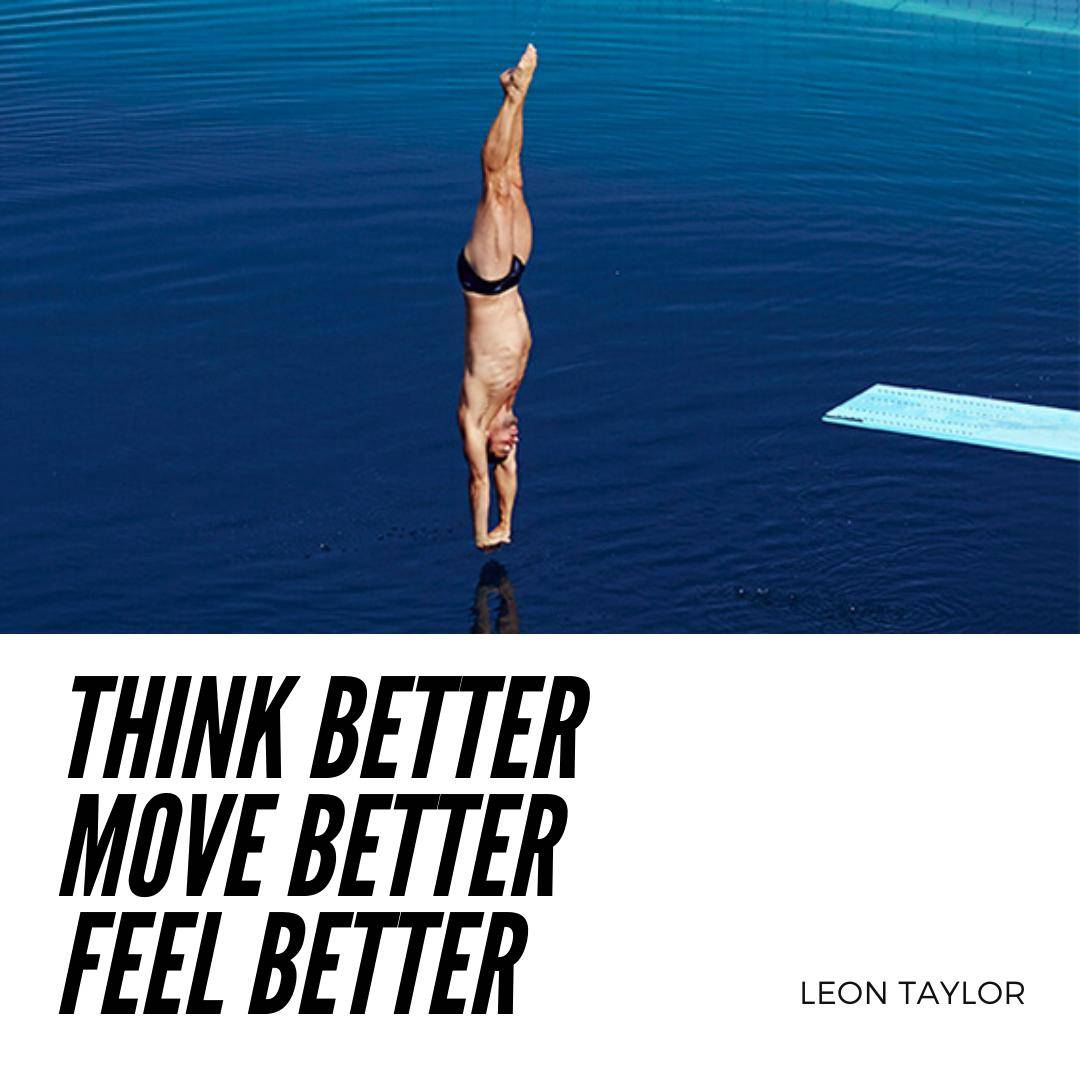 ​

...I wouldn't have believed just what a difference Leon's Mindset and Movement sessions have made to my overall wellbeing; strengthening and improving my habits, beliefs and behaviours way beyond what I thought was possible..."